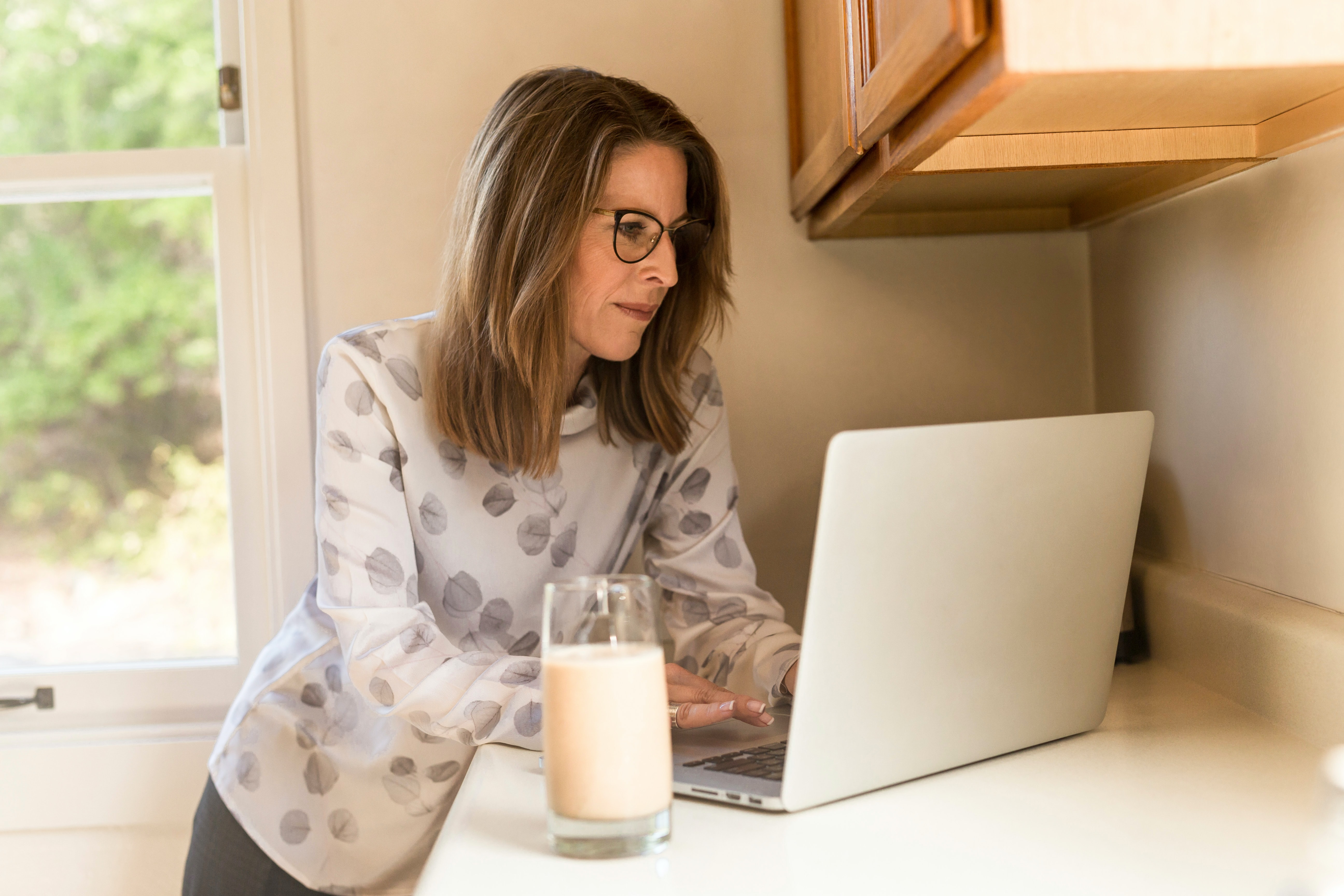 What Parents are Saying

"I've learnt that it is essential to take care of my own well-being in order to support and assist my child."
Anonymous Parent
"It was insightful to realize the close link to ADHD and anxiety and made me think that I might have missed some of my own child's anxiety concerns."
Anonymous Parent
"This was very insightful, not only to assist my child but even for my own health and wellness."
Anonymous Parent